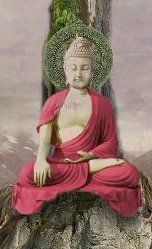 Why Buddha
Touched the Earth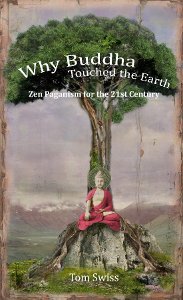 Ordering
Signed copies of Why Buddha Touched the Earth are now available! In this crazy publishing world, buying a copy directly from the author puts more money in their pocket, so please consider it. And hey, someday it could be a valuable signed first edition, right? $25 + $4 shipping (USPS media mail).
(If you would like a special inscription beyond just a signature, please include a note during the payment process.)
Regular copies are also available for purchase at Megalithica Books, Amazon, Barnes and Noble, Powell's, your local independent book seller (ask them to order ISBN 9781905713905).