What's New From And With Tom Swiss?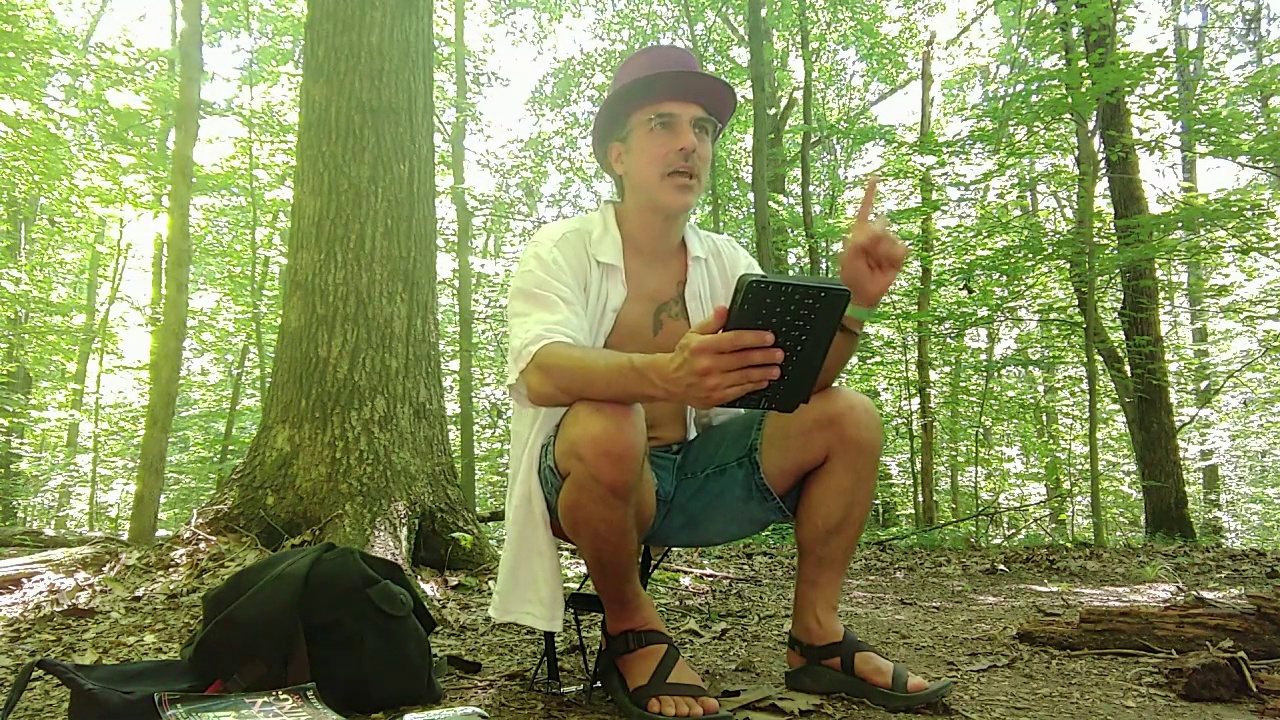 What is Tom up to now? What's he been writing and recording, and what events is he scheming? Bookmark this page and check back often!
Community Self Defense -- A Benefit for Humanitarian Relief
Community Self-Defense
A basic class for Adults and Teens Sunday, April 24, 2-4pm
This is a "pay what you will" class. All proceeds after expenses will be donated to the International Committee of the Red Cross for humanitarian relief in Ukraine. Suggested donation: $25.
This class is appropriate for adults and teens ages 13 and up. Mature content will be discussed.
More information: https://catonsville.seidomd.com/events/apr2022/
Punk Magick -- The Book
You can read my new book Punk Magick on-line for free! Of course paperback and ebook versions are also available.
Recent posts at The Zen Pagan
Recent posts at The Weird Turn Pro
Upcoming Events
Videos on YouTube
Recent Tweets and Retweets
Tweets by tom_swiss