Tom Swiss
software, shiatsu, self-defense, spirituality, songs, and other skills
Infamous Industries: skills for hire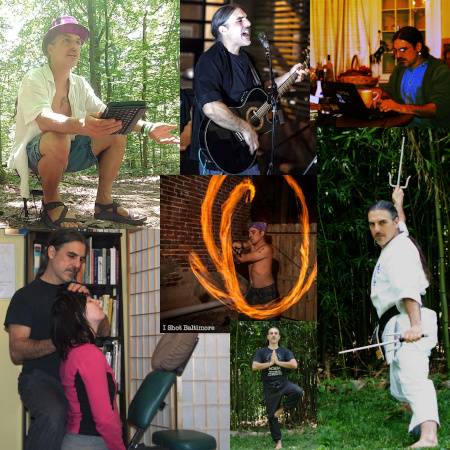 New and upcoming stuff
What is Tom up to now? What's he been writing and recording, and what events is he scheming? See the "What's New?" page!
Questions? Offers of fortune and fame? Send 'em to me..
If you like what I'm doing and want me to keep on doing it, you can support my work in various ways.
Infamous Productions: Books, blogs, performances, art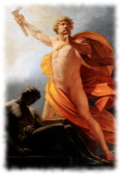 Other...
You can find me on various social media:
And commenting systems
And some useless sites, though they aren't well maintained:
Why "infamous tms" and "infamous.net"? Because since the early 1990s, my e-mail address has been <my initials>@<various places>; and before Facebook there was this thing called USENET where we used to argue all the time. So several people who met me in person after knowing me via USENET by my e-mail address said something like "Ah, you're the infamous tms."
You can contact me here if you like. (Or send me e-mail if you can figure out my infamous.net address from the information above.)
Thanks for visiting. Be excellent to each other.